Here you can find products Hand-made
with love and inspiration.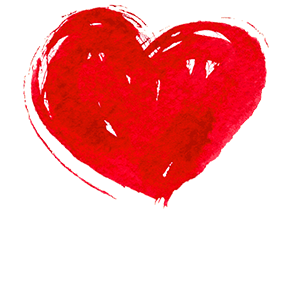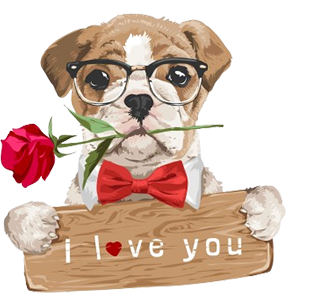 In our marketplace you can buy any handmade products. We have gathered masters from all over the world especially for you. Crealandia is a platform for buying and selling handmade items, designer jewelry, designer clothes, household goods, gifts and souvenirs.
Welcome to the Crealandia marketplace!
Here you will find products made by hand with love!
Millions of shoppers can't wait to see what you have in store.
In honor of the opening of our marketplace, we are giving away a FREE YEAR of participation with the promo code QWERTY
The tariff plan is valid for 365 days from the date of registration
At the end of the tariff plan, it must be renewed for 365 days using the same promo code.
The promotional code is valid only when purchasing the START tariff plan (1500 products)