Handbag crocheted from jute hand embroidery Pansies
Handbag clutch cosmetic bag crocheted from jute with hand embroidery Pansies
Sold: 0
Report Abuse
Handbag clutch cosmetic bag crocheted from jute with hand embroidery Pansies.
The clasp is a medical bag. Clasp size 20 cm, height 15 cm. Lining.
Shipping Countries: Belgium, Bulgaria, Bosnia and Herzegovina, United Kingdom (UK), Hungary, Germany, Spain, Latvia, Austria, France, Montenegro, United States (US)
---
Ready to ship in 3-5 business days from Russia
---
---
Refund Policy
---
Returns are possible within 14 days of receiving the item. After the parcel is returned to the seller (at the expense of the buyer)
УтCancellation of the order and refund is possible:
1. The item has not yet been sent to the buyer.
2. After receiving the goods within 14 days. (Money is returned after the goods are returned back to the master. Return of goods is paid by the buyer)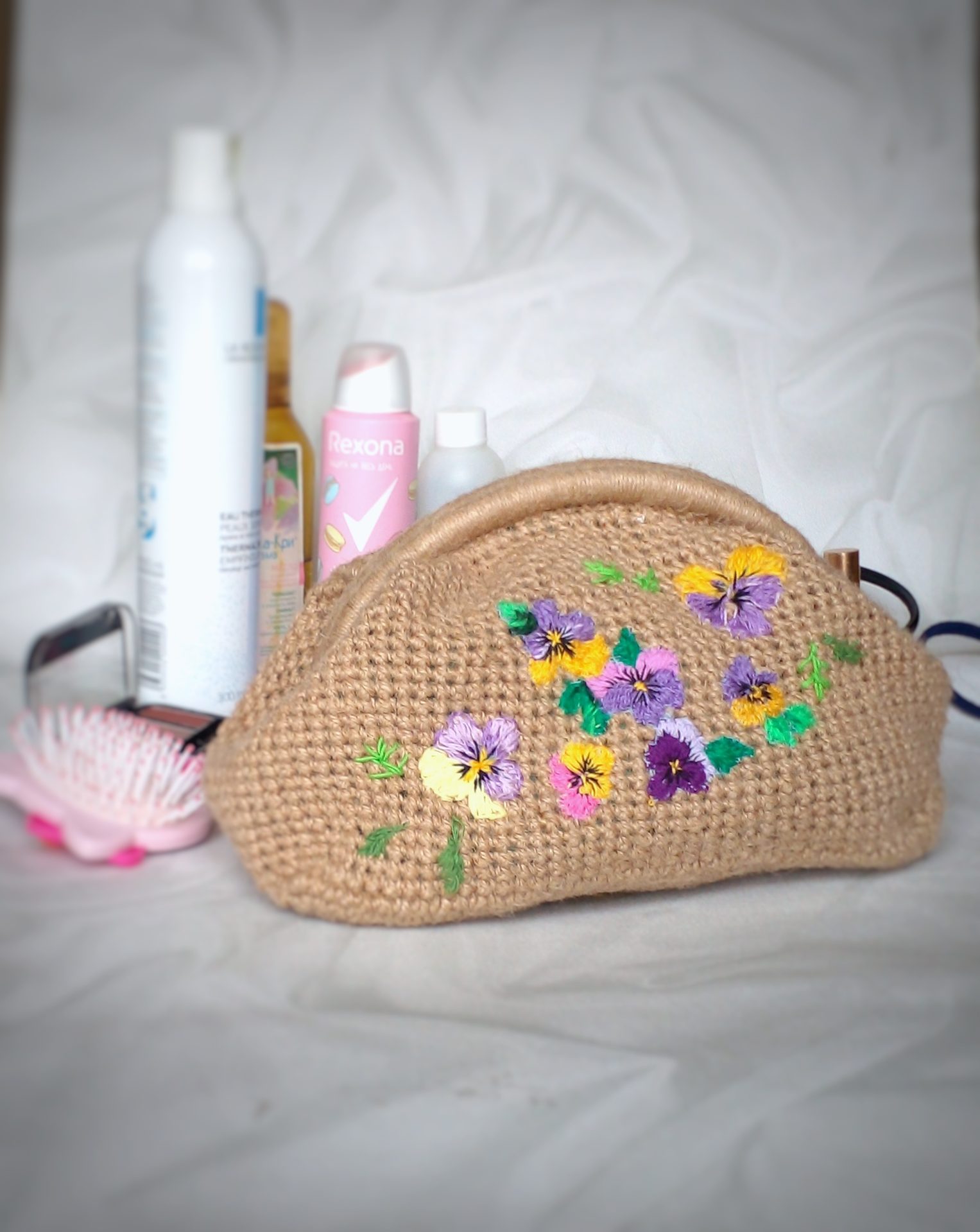 Handbag crocheted from jute hand embroidery Pansies