Parrots Painting Two Parrots Original Art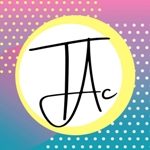 Painting "Two lovebirds parrots" sitting in an embrace on a branch will appeal to bird lovers who collect paintings with birds
The picture is delicate, the blue background shades the bright colors of the parrots and will look good in the frame. The picture is unframed, the photo shows examples of painting in different frames
FREE SHIPPING
Sold: 0
Report Abuse
Parrots Painting
Painting "Two lovebirds parrots" sitting in an embrace on a branch will appeal to bird lovers who collect paintings with birds
The picture is delicate, the blue background shades the bright colors of the parrots and will look good in the frame. The picture is unframed, the photo shows examples of painting in different frames
Additional information:
Colors may vary slightly on your monitor.
 I use watercolor paints that are odorless and eco-friendly.
 The painting does not smell of my scents, I do not smoke and lead a healthy lifestyle.
 Art in a single copy. The painting is signed on the back
Materials:
thin cardboard, acrylic, acrylic varnish. palette knife.
Size 7×5 inches.
FREE SHIPPING
The painting is ready to ship and will be shipped within 1-3  days.
The painting will be packed in a cellophane bag and a cardboard base.
Delivered by registered international mail with  tracking number.
See more of my paintings in my shop https://crealandia.com/creator/paintingsbytanya/
Thank you for being interested in my paintings!
Shipping Continents: Africa, Asia, North America, South America, Antarctica, Europe, Oceania
---
Shipping Countries: United Kingdom (UK), Spain, Italy, Portugal, Canada, Mexico, United States (US), China
---
Shipping States: Malanje (Angola), Lunda-Norte (Angola), Lunda-Sul (Angola), Moxico (Angola)
---
Ready to ship in 1-3 business days from Russia
---
Shipping Policy
---
Delivery is made from 15 to 45 days. During holidays, a longer period is possible. It all depends on the delivery service.
---
Refund Policy
---
I do not accept returns. But sometimes this situation can arise. Then you send the parcel at your own expense, intact and not damaged. After I receive the package and inspect it for defects, I will return the money to you.
Specification:
Parrots Painting Two Parrots Original Art
Check with your seller on his store page or in the product description for the rules for returning and canceling an order.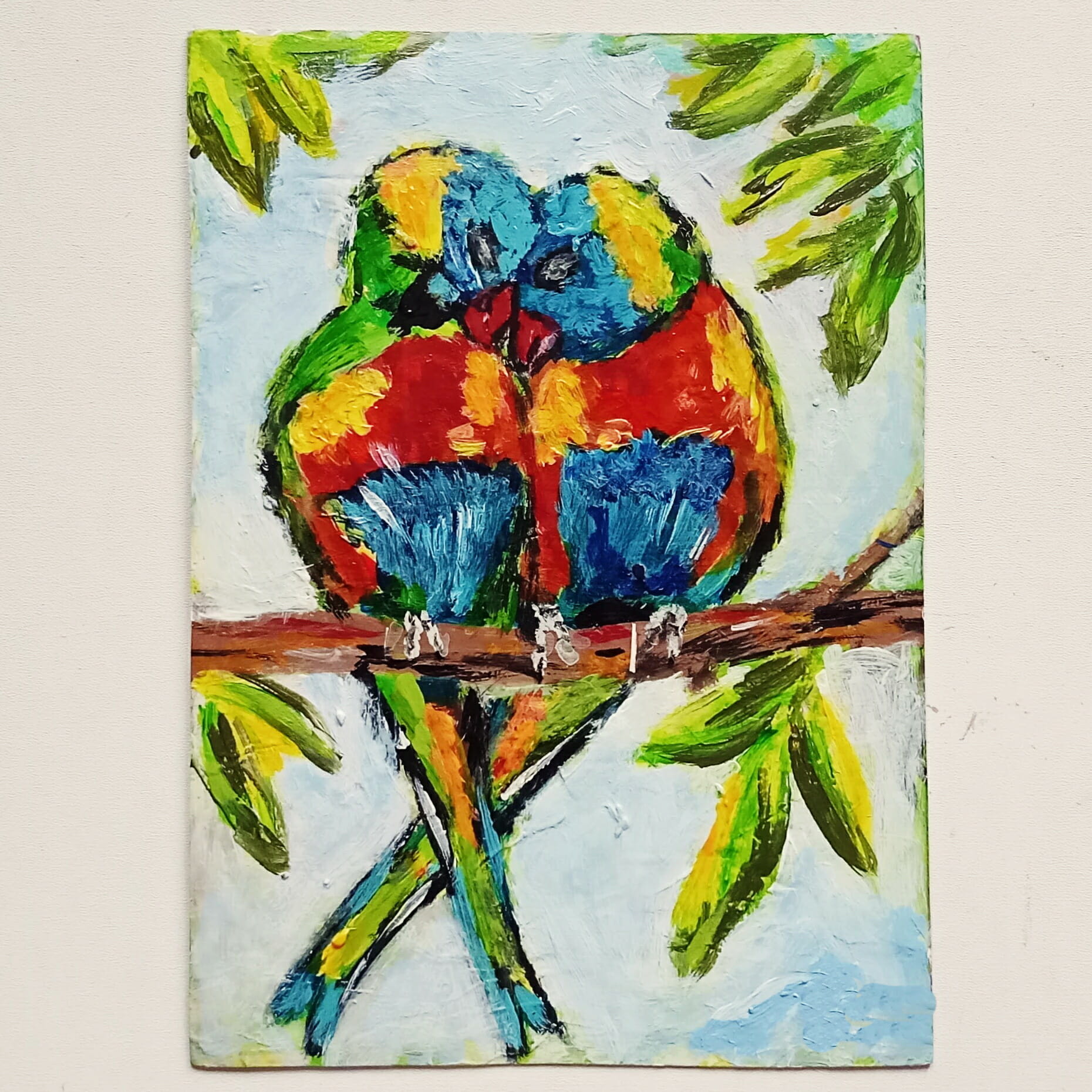 Parrots Painting Two Parrots Original Art