Anime crossstitch pattern Kageyama Haikyuu Xmas

Anime cross stitch pattern Kageyama Haikyuu Xmas. Stitches: 58w X 94h. Size: 4.14w X 6.71h inches (14 count). Floss: DMC (17 colors)
Sold: 0
Report Abuse
Please note: this is a PDF pattern only!
No fabric, floss, or other materials are included in the listing.
Pattern PDF includes:
– single page pattern
– full color symbols chart (with backstitch)
– color symbols chart (without backstitch)
– black and white symbols chart (without backstitch)
– symbol key
– link to instruction for three quarters stitch
– list of required materials
PATTERN INFORMATION
Stitches: 58w X 94h
Size: 4.14w X 6.71h inches (14 count)
Floss: DMC (17 colors)
Fabric: Any fabric you like (displayed on Aida)
Types of stitches: Cross stitch, blends, three quarters, backstitch
If you need help, please to let me know!
Check with your seller on his store page or in the product description for the rules for returning and canceling an order.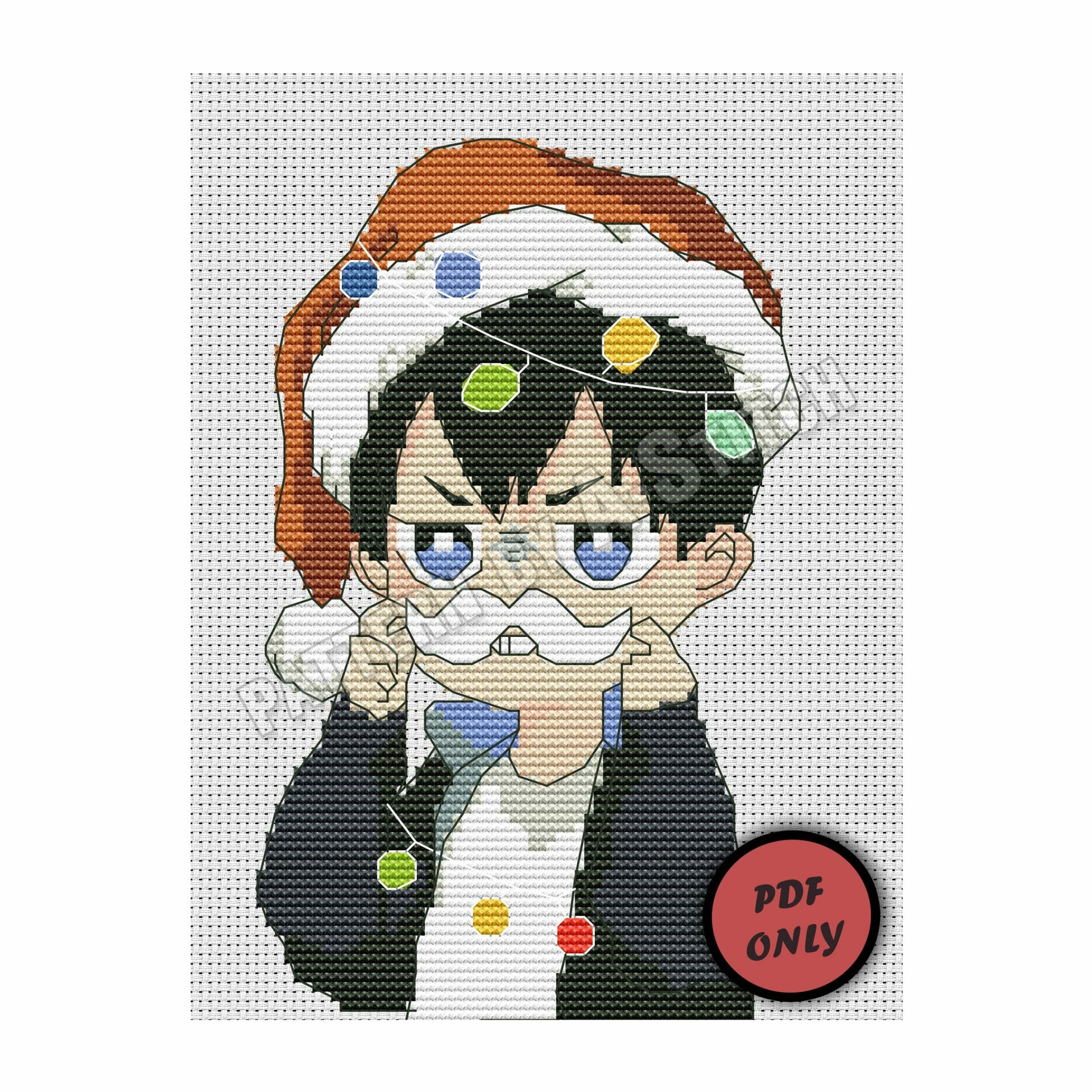 Anime crossstitch pattern Kageyama Haikyuu Xmas