Face Art Line machine embroidery design

Machine embroidery design Face Art Line beautiful embroidery in the art line style will help make your hoodies, dresses and home decor items original and unique. This machine embroidery design comes with multiple embroidery file formats and can be used on multiple embroidery machines.
Sold: 1
Report Abuse
Attention, this is not a finished product!!! You buy an electronic file, you must have an embroidery machine, the appropriate equipment and software to transfer the digital design to your embroidery machine.
The product is available in the following sizes:
6.30 x 5.19 inches (160.00 x 131.90 mm)
3.54″ x 2.92″ (90.00 x 74.20 mm)
4.72″ x 3.89″ (120.00 x 98.90 mm)
8.66″ x 7.14″ (220.00 x 181.40 mm)
Check with your seller on his store page or in the product description for the rules for returning and canceling an order.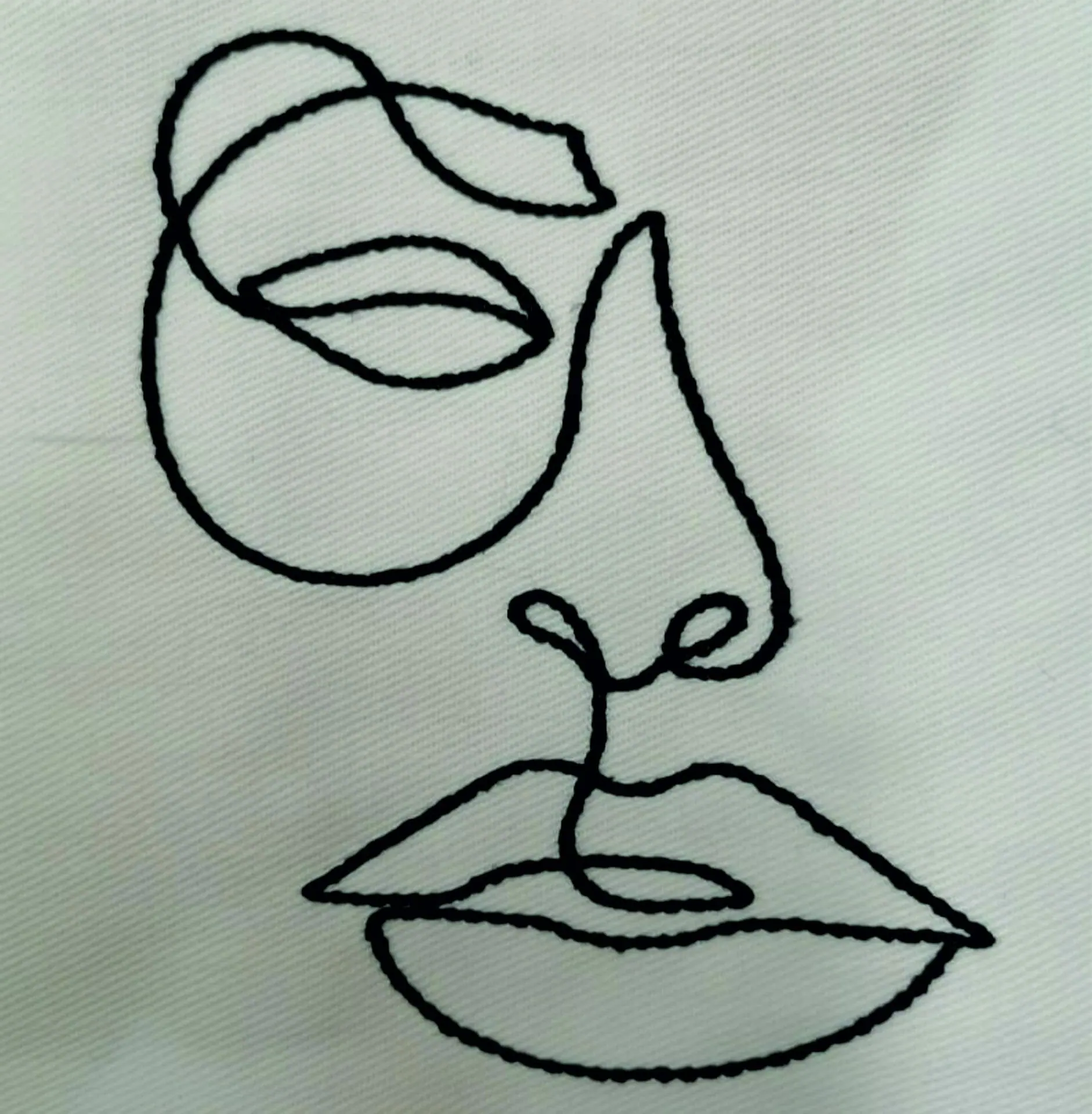 Face Art Line machine embroidery design