Set with socks, openwork sleeves, cap, size newborn

A set of delicate fluffy angora. Openwork sleeves on the bodysuit, openwork socks and a cap.
Sold: 3
Report Abuse
Shipping Continents: Antarctica, Europe, North America
---
Shipping Countries: Italy, Belgium, Belarus, Germany, Spain, United Kingdom (UK), Ireland, Iceland, North Macedonia, Netherlands, Portugal, Romania, Serbia, Russia, Slovakia, Slovenia, Turkey, Malta, Canada, United States (US), Philippines
---
Ready to ship in 3-5 business days
---
Shipping Policy
---
If the product is in stock, after purchase, it will be immediately de packed, issued and shipped in the near future. If you did not find your address in the list of shipping regions - write to me, we will find an opportunity to deliver you the product you like.
❗Dear customers! When ordering from November to January, please take into account the delivery time of parcels. They may increase, due to November sales and pre-Christmas sales. Customs offices of your countries may delay the processing of parcels
---
Refund Policy
---
All products are made of high-quality and safe materials. The color of the product in the photo may differ slightly due to the monitor settings and color perception. If the product does not suit you in quality, it will be replaced by a product without defects. Return of goods that do not fit the color is not provided. The return of the goods is paid by the buyer. Resend-Seller
Specification:
Set with socks, openwork sleeves, cap, size newborn
Check with your seller on his store page or in the product description for the rules for returning and canceling an order.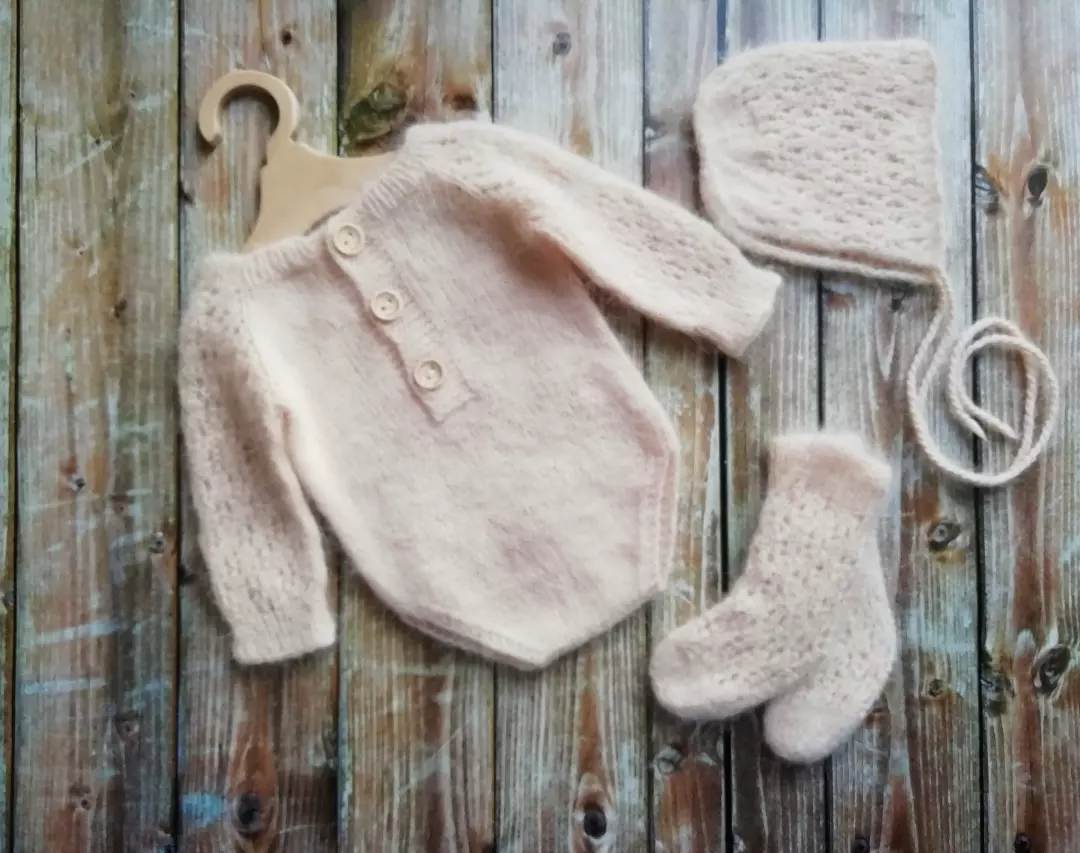 Set with socks, openwork sleeves, cap, size newborn