Single coloring page "Girl with a cat"

Sold: 3
Report Abuse
You will get 1 jpg coloring page.
This is a digital product! After purchase you will see a clickable download buttons for 2 pdf files. Please, contact us at c[email protected] or [email protected] if you have problems with downloading.
Check with your seller on his store page or in the product description for the rules for returning and canceling an order.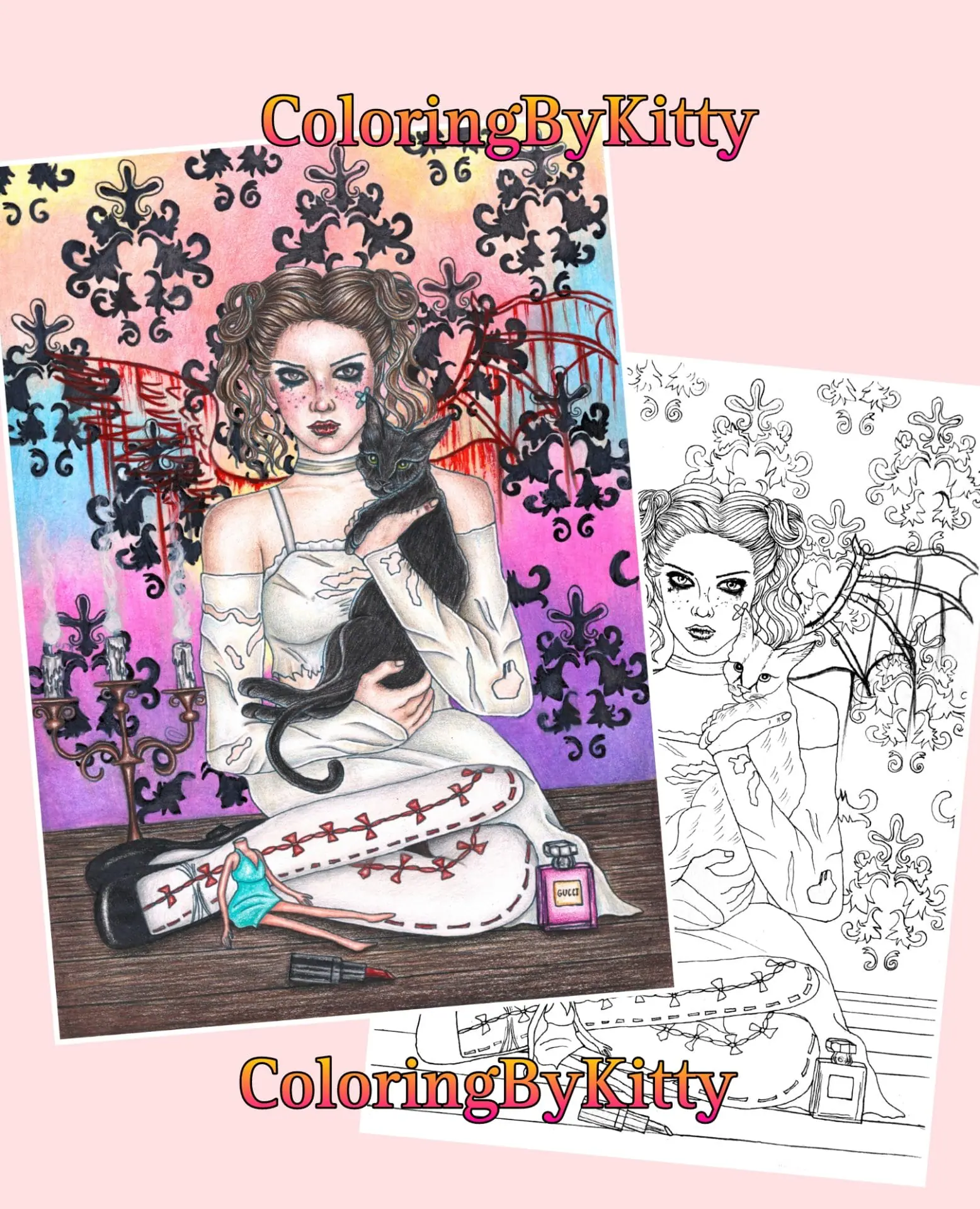 Single coloring page "Girl with a cat"