Christmas wall decor Set of 3 String art patterns PDF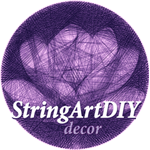 DIY Manual: How to Make a String Art Picture
Sold: 0
Report Abuse
You'll get 3 PDF + 1 JPG (sample picture). In the first one PDF, you'll find a 16-inch circle template for layout and numbers of nails (if you would like another size, please, contact me). The second file contains a manual listing all you need to buy for the picture, describing what to do. In the third file presenting a step-by-step sequence of nail numbers to create a picture from threads.
This picture is a piece of string art to be created using this manual that you are buying. Just print it out, prepare all necessary materials, and start creating. You'll enjoy the meditation-like process.
Since my templates are digital downloads, all sales are FINAL, which means that there are NO RETURNS OR REFUNDS.
Copyright notice: All material provided is intellectual property of Tatyana Sukhanova. These are for personal use. Do not sell, copy, or distribute this pattern.
Check with your seller on his store page or in the product description for the rules for returning and canceling an order.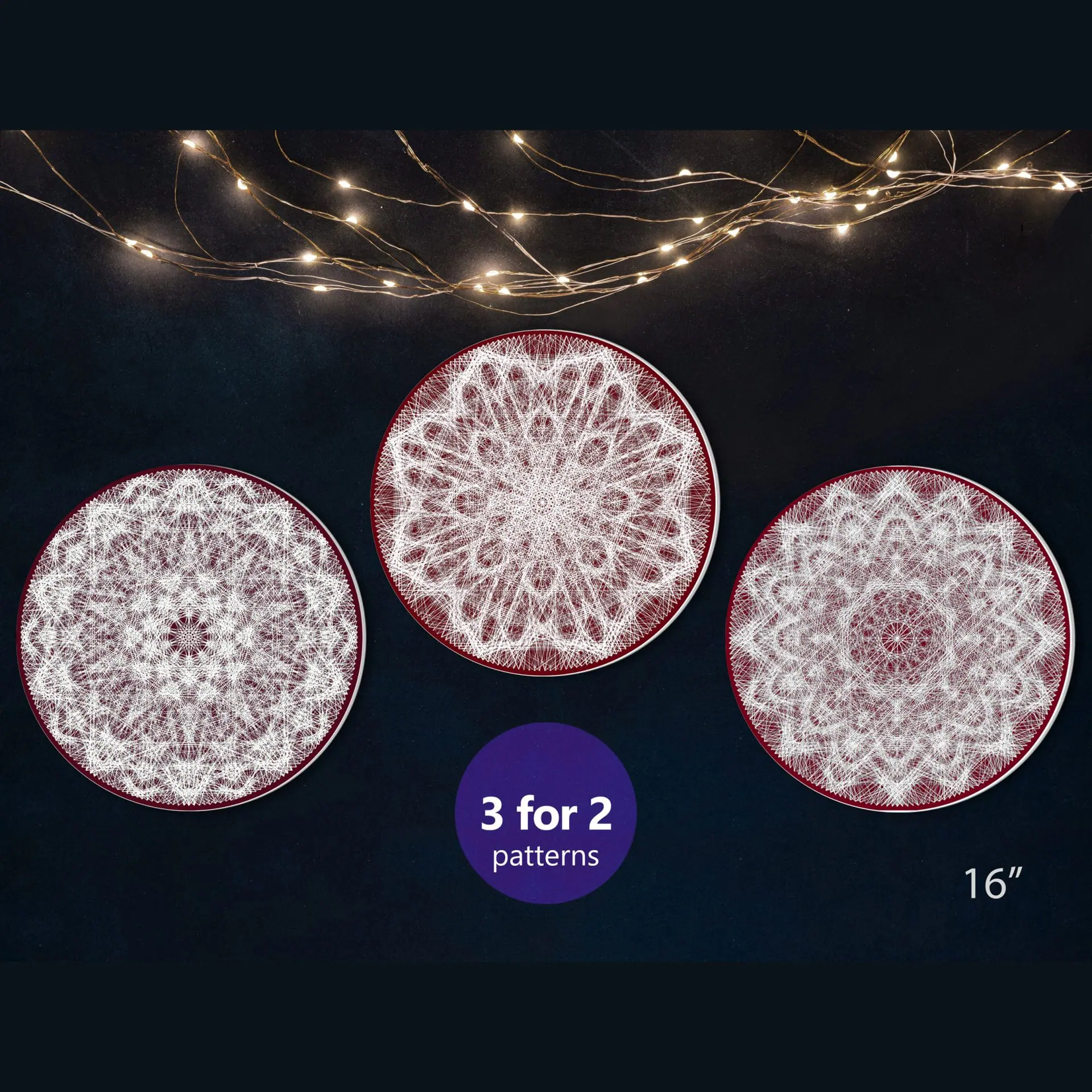 Christmas wall decor Set of 3 String art patterns PDF