Basic 3D Peyote Star Tutorial – Beaded Star Instructions – Peyote Graph Reading Directions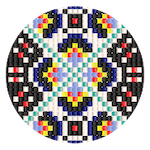 This is a basic peyote star tutorial that contains instructions on creating a beaded star ornament. The file includes photos, graphic information and written step-by-step directions on making a striped peyote star, it will prepare you for stars of bigger sizes and more complicated designs. 
NO NEED TO BUY THIS if you're going to purchase any beaded star pattern by The Tales Of Beads – this very tutorial is included in all the star patterns !
Sold: 0
Report Abuse
This Peyote Star Tutorial will guide you through all steps of creating a tiny beaded star ornament and prepare you for stars of bigger sizes and more complicated designs.
You'll learn
✔️ how to make a warped square
✔️ how to read that nasty v-shaped graph
✔️ how to read a less nasty triangle graph
✔️ how to zip the squares together
You'll see
✔️ photos, lots of photos
✔️ written instructions
✔️ graphic information
✔️ materials list
You'll make
✔️ a little striped 3d peyote star
DETAILS:
Star Height: approximately 1,2" (3cm)
Star Size: 7 rows
Colors: 2
Stitch: Peyote + Herringbone
Difficulty: Intermediate
Beads: Miyuki Delica 11/0
Bead Count: 485
Language: English
File size: 21 pages, 8,1mb
PLEASE NOTE! This is a Peyote Star Tutorial, NOT the actual star or a beading kit – materials to make the item ARE NOT included.
•This is an instant download. You will receive the download link after you place an order. The purchased files are also available in the "My Orders" section of your account.
Contact me via "Ask owner" button, my email or social media if you have any questions or problems using the site, I'll do my best to help you.
• PERMISSIONS:
This tutorial is for personal use only. You are not allowed to resell, share or copy this pdf file. However, you are free to sell any items you make with this tutorial, if you mention my name or my shop name. No mass production is allowed.
•This is a digital product, so I won't accept returns, cancellations or refunds. If you have any problems with your order, contact me via "Ask owner" button.
I hope you enjoy the pattern.
Anastasia
Check with your seller on his store page or in the product description for the rules for returning and canceling an order.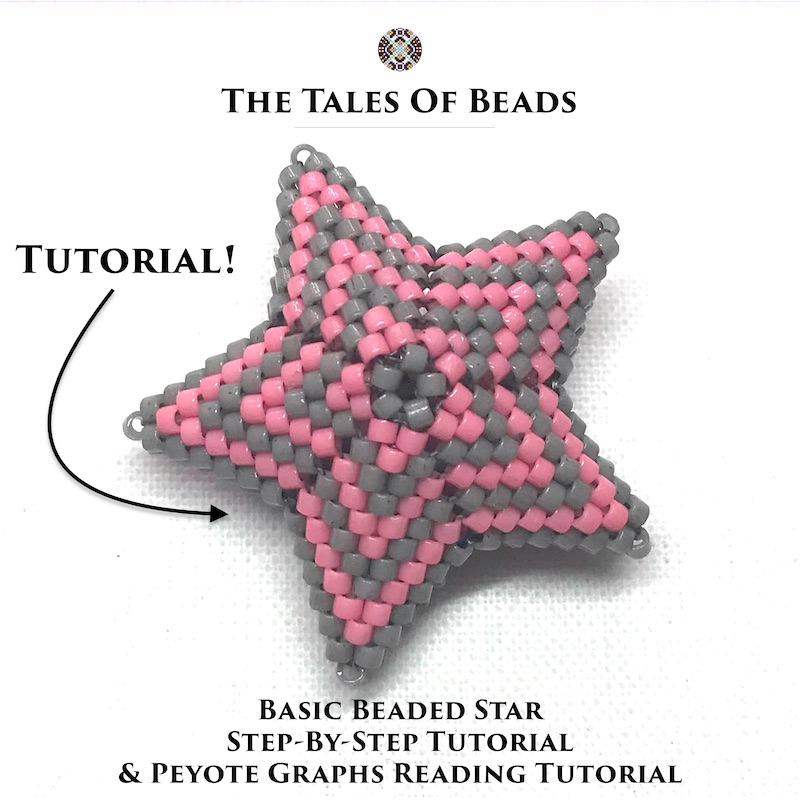 Basic 3D Peyote Star Tutorial – Beaded Star Instructions – Peyote Graph Reading Directions