Christmas gift for mom Handmade wooden jewelry box silk lined

Medium size wooden box. Unique jewelry box. Wooden taro card box, anniversary Gift and
birthday gift box , mothers day box , Nanny gift box, stash box, handmade wooden jewelry box silk lined
Sold: 0
Report Abuse
We bring to your attention a wooden box in the Victorian style, in which you can store jewelry and money. It is made from organic wood and environmentally friendly materials. The handmade wooden box can be used as an adult piggy bank, as well as for jewelry, tarot card box and other personal needs. Ecological materials, decoupage cards, acrylic and chalk paints were used for production. The inside of the box is lined with silk fabric and decorated with filigree. It is suitable for wedding gift, birthday gift, teacher gift, mother's day gift, and gift for beloved grandmother. 
This handmade jewelry box is not only a functional accessory but also a beautiful gift for any occasion. Its timeless appeal and meticulous craftsmanship make it a perfect choice for birthdays, anniversaries, or as a token of appreciation for someone special.
Experience the elegance and luxury of the handmade wooden jewelry box with silk lining. Create a treasure trove for your jewelry collection and add a touch of sophistication to your decor, all while appreciating the artistry and attention to detail that went into its creation.
Size – 16.3 x 8.3 x 6.5 cm (6.3 x 3.1 x 2.4 inches)
Shipping Continents: Asia, Europe, North America, Oceania, South America
---
Shipping Countries: Iran, Singapore, China, Iraq, Palestinian Territory, India, Malaysia, Israel, Mongolia, Indonesia, South Korea, Taiwan, Hong Kong, Japan, Thailand, Cyprus, Andorra, Norway, Hungary, Switzerland, Slovenia, Luxembourg, Finland, Netherlands, Croatia, Belarus, Sweden, Liechtenstein, Spain, Malta, Greece, Bulgaria, Serbia, Italy, Estonia, Vatican, North Macedonia, Gibraltar, Belgium, Romania, Iceland, Denmark, Turkey, Montenegro, United Kingdom (UK), Bosnia and Herzegovina, Portugal, Isle of Man, Germany, San Marino, Moldova, France, Austria, Poland, Ireland, Czech Republic, Slovakia, Monaco, Faroe Islands, Australia, New Zealand, Norfolk Island, Marshall Islands, Northern Mariana Islands, Micronesia, Fiji, Colombia, Chile, Brazil, Venezuela, Bolivia, Uruguay, Argentina, Paraguay, Falkland Islands, Russia
---
Ready to ship in 2-3 weeks from Russia
---
Shipping Policy
---
All packages are shipped with a tracking number via international registered mail from Novosibirsk, Russia. You will receive your tracking number in an email notification when I ship your order.
---
Refund Policy
---
You can cancel your order within 24 hours. I do not accept returns or exchanges. But please contact me if you have any problems with your order.
Returns and exchanges not accepted
Exceptions may apply.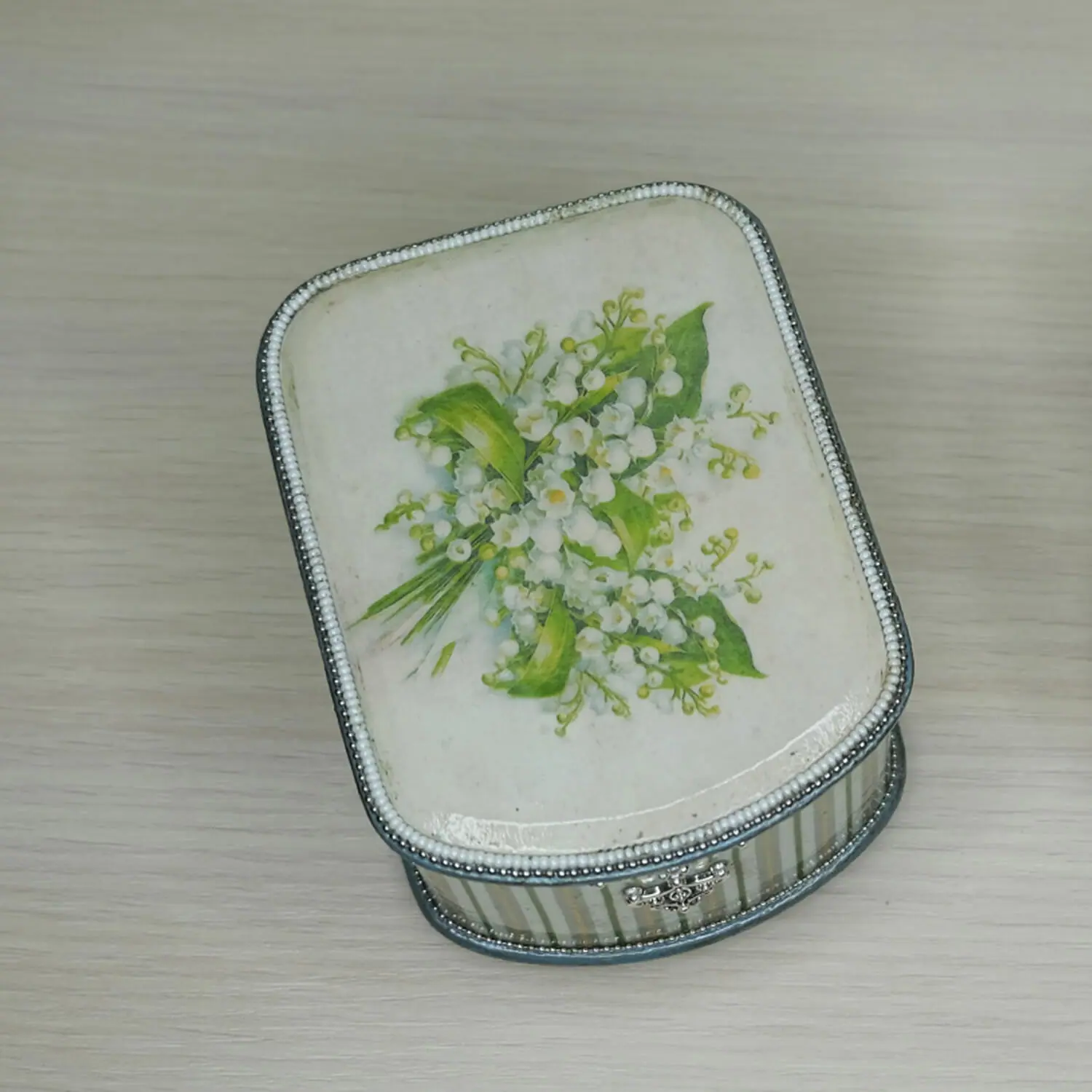 Christmas gift for mom Handmade wooden jewelry box silk lined